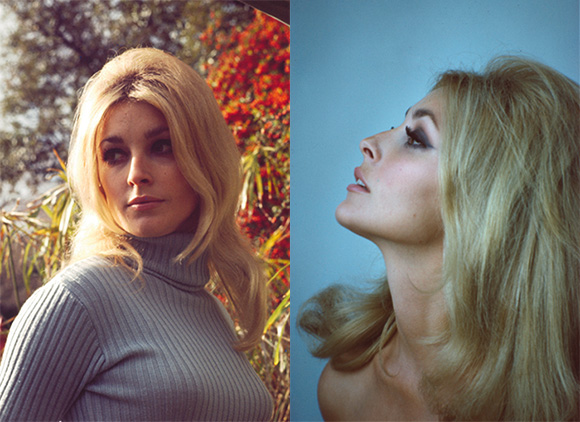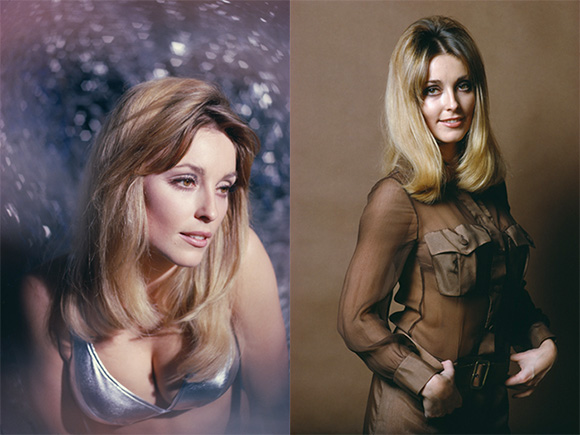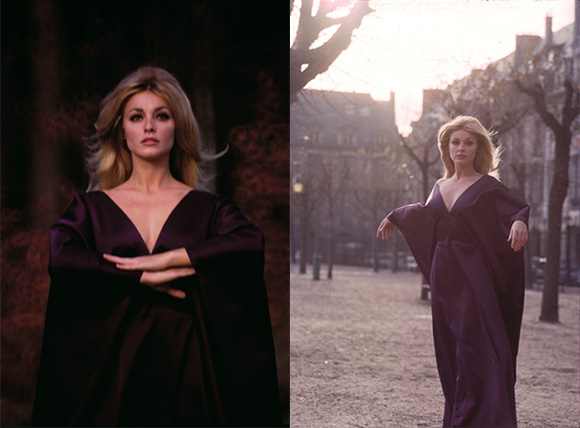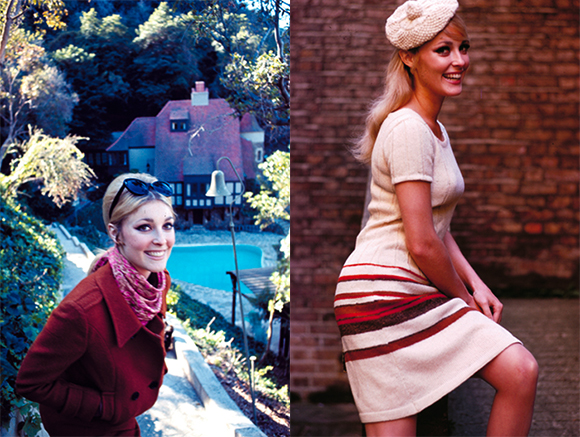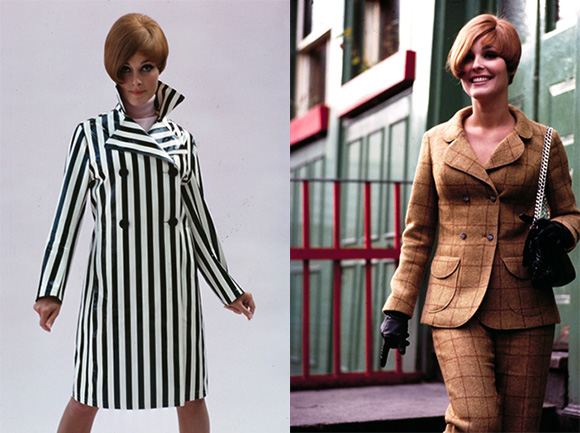 Sharon Tate
Sharon Tate was an American actress and model, as well as the wife of director Roman Polański.
Hailed as one of Hollywood's most promising newcomers in the late 1960s, she was revered for her flawless blonde looks and sweet personality, one that seemed to radiate with warmth and magnetism.
Her work in Don't Make Waves and The Wrecking Crew as well as her Golden Globe-Nominated performance in Valley of the Dolls had her on the verge of becoming an international star when she was tragically murdered by followers of Charles Manson in the summer of 1969.
Hatami was a close personal friend of Sharon's as well as her favorite photographer. His odyssey concerning her murder is well documented online.