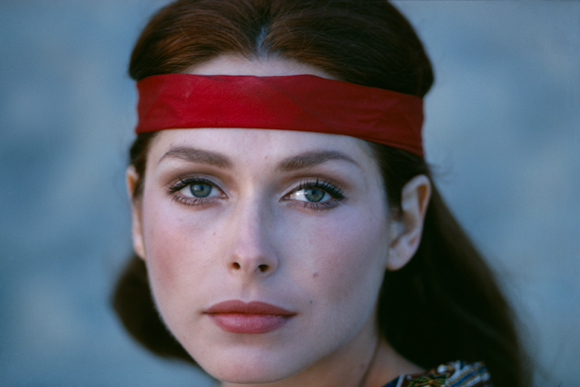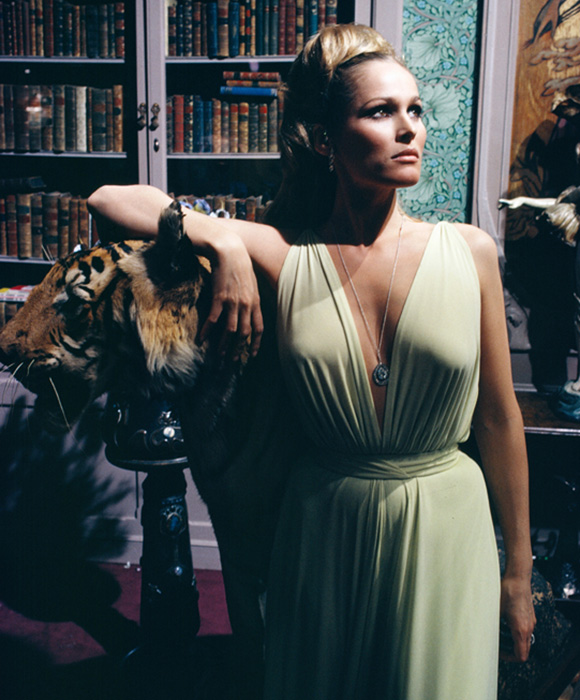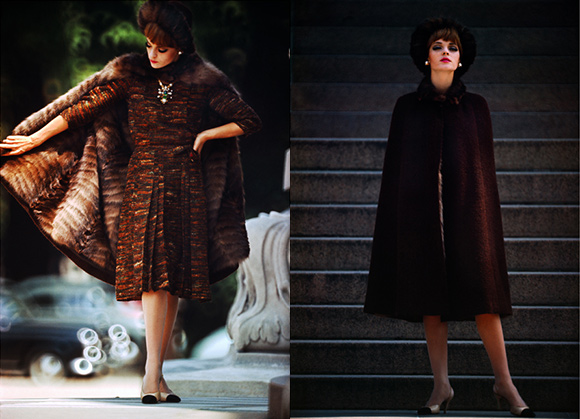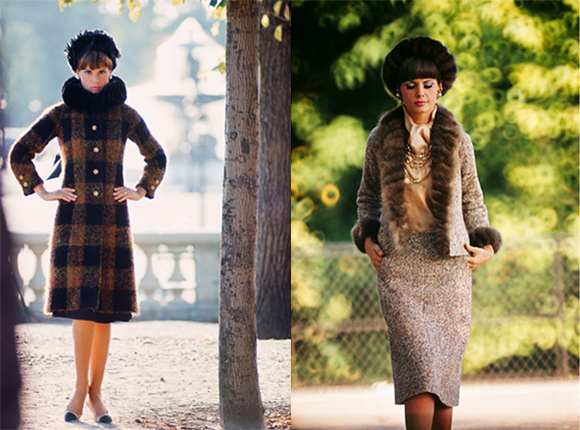 The Beautiful People
Hatami was an independent photographer for Paris Match magazine from 1956 until 1986. He also worked for ELLE magazine beginning in 1962, with 14 covers to his credit.
In addition, he was photographer of Coco Chanel's fashion creations from 1962-1969.
During this period, Hatami had the privilege of photographing some of the most eloquent and beautiful women in the world. This list includes screen legends like Brigitte Bardot, Catherine Deneuve, Jacqueline Bisset, Elizabeth Taylor, Julie Christie, Ursula Andress, Sophia Loren, Ingrid Bergman, Romy Schneider, and countless others.